Take your Tech to the
Next Level
Our team of experts is ready to build custom solutions to keep your business functioning efficiently and safely.
Managed IT
In today's competitive business landscape, success hinges on a forward-looking technology strategy that minimizes unforeseen expenses and disruptions. The CPI Managed IT Program serves as a comprehensive, security-focused solution, acting as your dedicated IT department to proactively enhance service reliability, prevent failures, and swiftly address IT issues. With integrated managed cybersecurity, this program addresses the challenges of remote work and the rising complexity of IT maintenance, ensuring a resilient technology and security approach for future threats and operational flexibility.
Cybersecurity
Security stands at the core of our offerings, viewed not as an optional add-on, but as an inherent foundation for all other IT programs. With a proactive and multi-layered strategy, we safeguard your operations from evolving cyber threats, ensuring protection against breaches and attacks. Our expert team collaborates closely with you to create a tailored cybersecurity plan aligned with the NIST cybersecurity framework, bolstered by enterprise tools, continuous monitoring, and a robust response approach, all aimed at minimizing risk and maximizing defense.
Structured Cabling, Cameras, Conference Rooms
We specialize in expert cable and low-voltage wiring installations, offering CAT6 and fiber-optic solutions for businesses. Elevate your team's collaboration efforts with our modern conference room solutions, spanning from videoconferencing tools for meeting spaces to personal devices for remote work. Additionally, our custom-designed network security camera solutions feature cutting-edge AI analytics and user-friendly interfaces to ensure efficient, reliable surveillance tailored to your needs.
Professional Services & Consulting
Simplify your organization's management by entrusting your IT needs to us. Our partnership brings cost savings, enhanced IT support, and expert guidance, while also offering key consulting and vCIO/vCISO services ranging from budgeting and hardware procurement to security assessments and strategic IT planning. With our assistance, you can focus on core operations and drive your business forward through tailored technology strategies and efficient project delivery.
Managed Voice
In the age of remote work, conventional phone systems fall short in connecting teams and clients effectively. Managed Cloud Voice services offer a comprehensive cloud-based solution that integrates various communication channels, providing a seamless experience completely managed by our team of experts. This user-centric approach enhances collaboration between in-office and remote workers, along with customers, ensuring clear and efficient communication no matter the location.
Cloud & Digital Transformation
At the heart of digital transformation lies cloud adoption, a powerful yet intricate shift for organizations of all sizes. We specialize in secure cloud migration, empowering businesses with scalability, resilience, cost savings, and improved security. As a trusted partner of Microsoft Azure, we offer a complete suite of cloud services, from design to maintenance, catering to diverse environments. With digital transformation reshaping customer engagement and operational efficiency, our dedicated team is committed to delivering a seamless and secure cloud journey for your organization.
Established in 1986,
CommPutercations, Inc., a family business founded by Jim Bittle, has remained a steadfast presence throughout the dynamic IT industry, seamlessly adapting to the ever-changing technological landscape. What began as a product-centric enterprise has matured into a robust force in Managed IT and Cybersecurity. Our veteran-owned business's journey, now steered by Jim's son, Devaughn, has been marked by continuous expansion and evolution to cater to our diverse clients.
With a deep-rooted belief in the potential of technology we have developed an exceptional approach to meet your organization's unique IT needs, providing anywhere access and optimal functionality to your users, regardless of their location. Our commitment lies in vigilantly overseeing and managing the core IT infrastructure, ensuring efficiency, security, scalability, and cost-effectiveness. As the world propels towards a cloud-centered, modern office model, our innovative solutions aim to empower you to harness the capabilities of emerging technologies while safeguarding your enterprise. More than a conventional IT provider, CommPutercations sees itself as a catalyst for transformative business growth. Our proactive strategy goes beyond rectifying alarms and immediate issues to focus on strategically implementing cybersecurity-first solutions that support your long-term vision and establish a secure foundation for your organization's success and growth.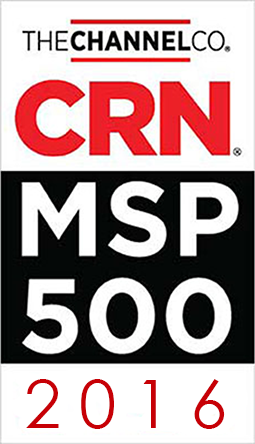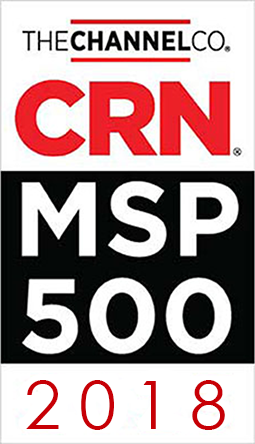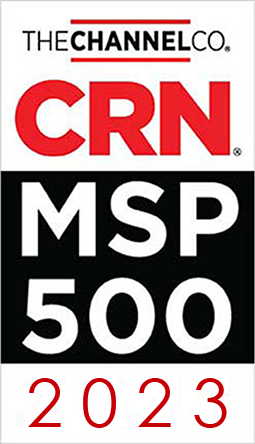 Proudly serving our clients in partnership with: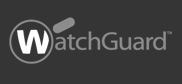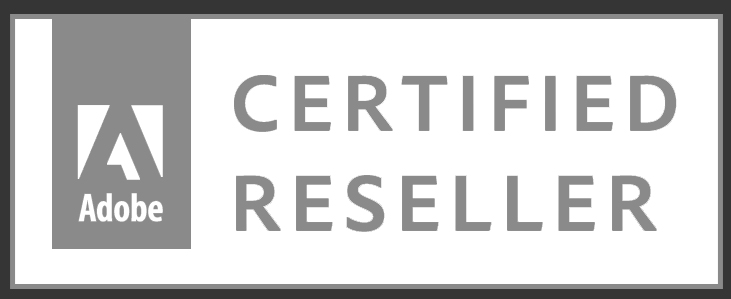 If you're seeking IT advice, have a specific project in mind, or are just curious about the way our business works, we'd love to hear from you. Our team of experts will learn more about your specific business needs in a no-pressure conversation designed to determine if we are the right fit.